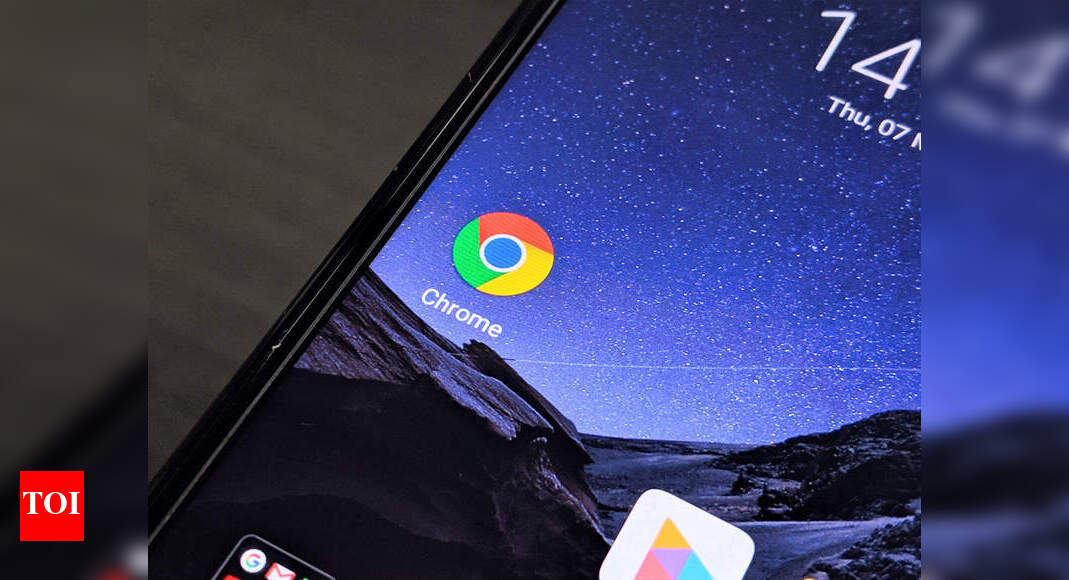 Tech giant Google has rolled out an update for its Chrome web browser. With this latest update the company also rolled out a fix for a bunch of security flaws. One such security flaw fixed by the company is called zero-day vulnerability. The threat is known to be exploited by malicious actors.
The bugs affect Windows, macOS and Linux versions of the browser. According to a report by Android Police, with the release of the latest update Google has fixed the security flaws of its Chrome browser for Android devices and desktop computers.
The report adds that the security flaw is being used 'in the wild' by people to target users whose devices are not updated yet. It is easy to target such users as they don't have the security fix on their devices.
It is interesting to note that Google has not yet revealed how the flaw can take advantage of a user's device. The report adds that the company is waiting for the maximum number of users to update the Chrome browser on their devices before it reveals how the exploit works. However, the report also adds that two security researchers identified the flaw as a memory flaw which runs malicious codes on a user's device.
Google claims that it is a serious security flaw and users must update their devices as soon as possible. In order to update the devices users can go to the Google Play Store and tap on the hamburger menu. After this they have to tap on Manage Apps and Devices. Now you can check the update for Chrome and tap on the update button to get the latest version of the operating system.
On the other hand, the desktop users will have to click on the three dot-menu placed on the top right corner of the Chrome browser and then go to help. After this click on About Chrome and check for the latest updates.