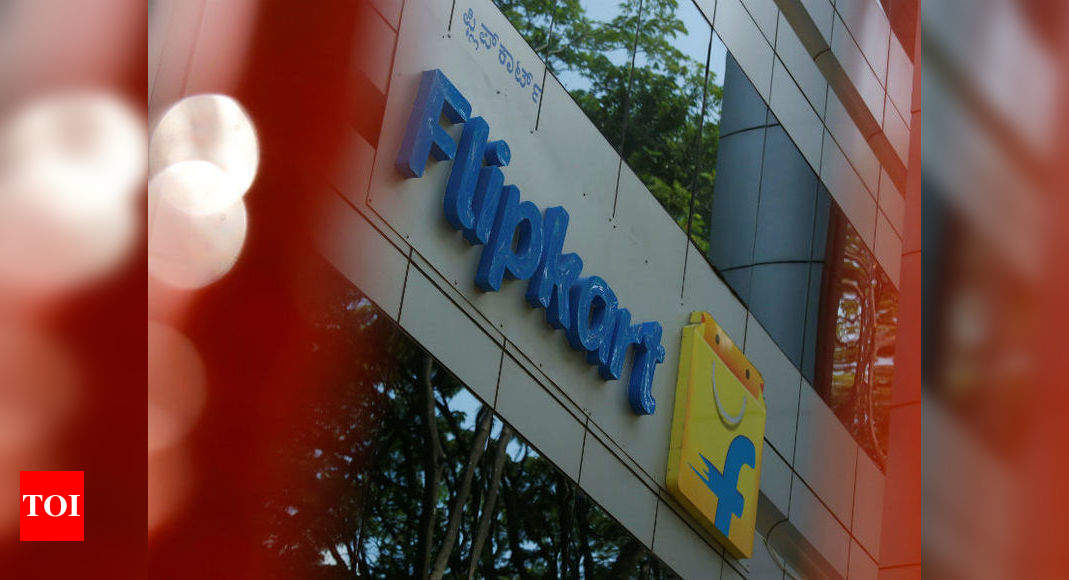 Flipkart daily trivia quiz is now live. The quiz offers participants a chance to win gifts, discount coupons and Flipkart Super Coins.
In order to win these prizes, a participant has to answer all questions of the quiz correctly. The quiz comprises of five questions based on general knowledge and current affairs.
The quiz starts daily at 12am. It is available under the Games zone section. Each question has four options to choose the correct answer from.
Only the first 50,000 participants will be eligible for the quiz prize.
Here are five questions of today's quiz along with their respective answers
In which of these continents was the 2009 IPL season organised?
Africa
Identify this former cricketer who is currently the director of the IPL team Sunrisers Hyderabad?
Tom Moody
Glenn Maxwell has not played for which of these IPL teams?
Chennai Super Kings
The first ever Purple Cap winner in the IPL was from which country?
Pakistan
Who was the second batsman to score a century in IPL 2021?
Devdutt Padikkal