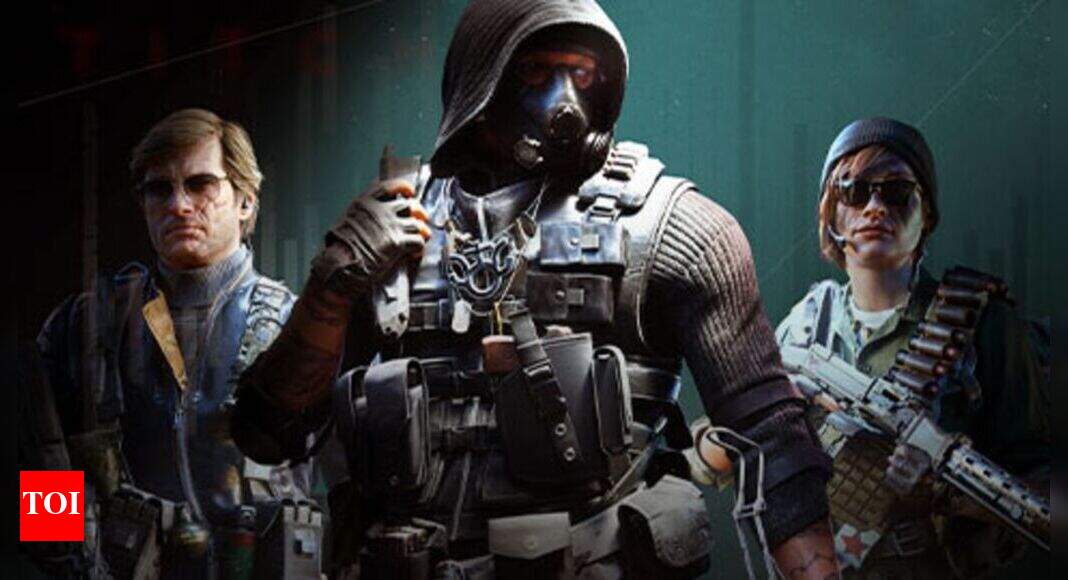 Battle royale hit Call of Duty Warzone, which also happens to be a free-to-play title, irrespective of whether you own Modern Warfare or not, may soon be updated with zombies as additional antagonists. Numerous hints at the oncoming of zombies have reportedly been sighted in the virtual terrain of Verdansk. The battlefield has long been rumoured to be devastated in a nuclear attack and the advent of the undead in the game is seen as a fallout of that.
A player recently tweeted about the possibility of zombies in the near future of Warzone. The basis for the possibility? A Zombies Trial Machine from Black Ops Cold War Zombies appearing in the hospital.
Soooooo…. There's a Cold War Zombies Trial Machine in Hospital On Warzone…🤔🤔🤔🤔🤔 https://t.co/CUw7ZlkAhQ

— eric maynard (@EricMaynardII) 1613079887000
As mentioned above, Call of Duty has already got zombie-themed Black Ops Cold War Zombies. The addition of zombies to battle royale mode may look boring but it may also bring a more intense gameplay experience as the undead only start compounding your troubles.
If Activision is actually trying to do the very thing, it may be a small zombie event in the season or a season full of zombies. It seems like they are going to be flooding more hit games like The Last of Us Part I and II (featuring their 'distant cousins' with the Cordyceps fungi) and the upcoming Back 4 Blood by Turtle Rock.