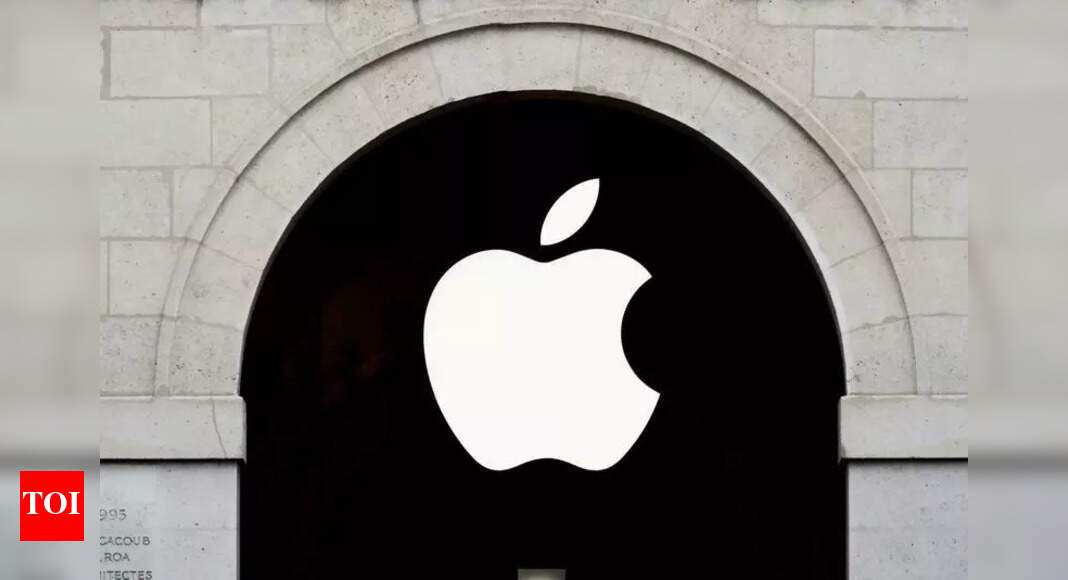 A year after Apple acquired the popular hyperlocal weather app Dark Sky, it is now planning to cut off the service altogether. As per a 9to5Mac report, the app will be shut down by the end of the year 2022. Dark Sky API is currently used by various third-party weather applications.
The tech company was initially reported to end the service by the end of 2021. However, Dark Sky iOS app and web tools will be available for another year, the report says.
Dark Sky has made changes to its blog recently. "Support for the Dark Sky API service for existing customers will continue until the end of 2022. The iOS app and Dark Sky website will also be available until the end of 2022," the updated blog says.
As mentioned earlier, Apple acquired the Dark Sky app in March 2020. The app plays an important role in iOS 14 weather forecasts. With iOS 15, the company will add features like next-hour precipitation alerts, new design and new animated backgrounds.
The weather service had not previously said when its iOS and website will be shut. The latest update suggests that the app could be shut down for good. It is expected that though Dark Sky apps and web tools will be ended, the technology may live on.